Our Services
Just as more and more people are getting proactive about their own healthcare, so it is with pets. We offer the following life stage health check-ups for your pet.
Pet Wellness and Consultations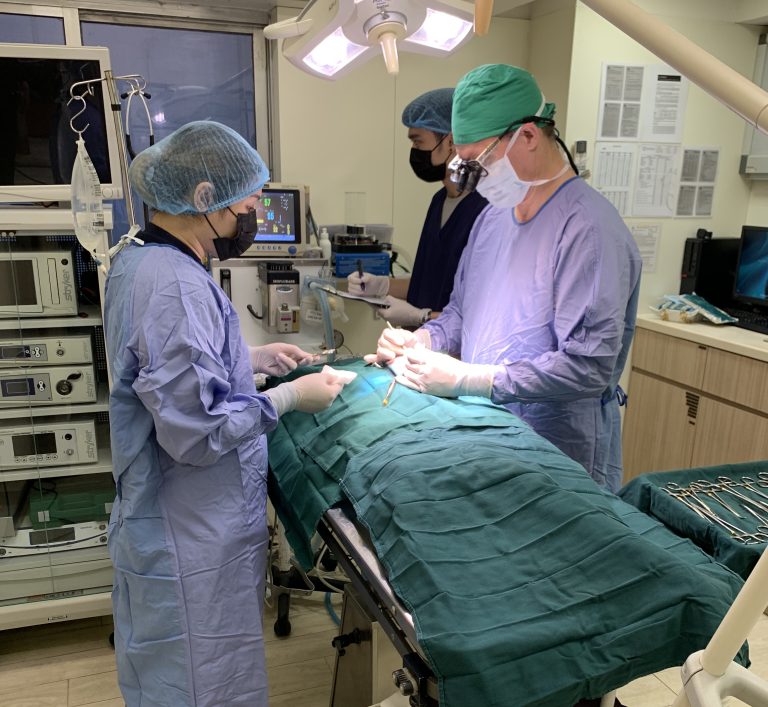 We believe that every animal that we see requires a thorough examination. Regular examinations are an integral part of your pet health care. We recommend, regardless of whether doing a vaccination or not, that all pets undergo a complete examination at least once a year! More serious conditions like heart failure or chronic kidney failure should of course be seen more frequently as advised by your veterinarian.
A complete exam helps us detect and therefore treat medical problems early on before they become more severe, affect the health of the animal, cause a deterioration in your pets overall quality of life and become more expensive to treat and manage. 
The most important part of your visit to a veterinarian is the history you can give and the examination that is undertaken. All of the high-tech tests that can be carried out are always guided by this first consultation.
Just as more and more people are getting proactive about their own healthcare, so it is with pets. We offer the following life stage health check-ups for your pet
Victory Animal Hospital provides an exhaustive and complete range of surgical options for all types of surgery. 
We have two separate, fully equipped surgical suites that enable us to separate "Clean" surgery – such as neutering, intra-abdominal and intrathoracic surgery; and "Dirty" surgery  – such as abscesses, bladder surgery and dental procedures.
There are too many surgery options to list them all but below is a summary of some of these procedures.
Orthopaedic and Neurosurgery
Our team of veterinary surgeons have extensive experience in complicated bone and joint surgical procedures. We are continuously expanding our options and undergoing training to incorporate the latest advances in surgical techniques, to be able to offer you and your pet more options and a better quality of life. Procedures that we offer include the following listed below.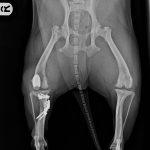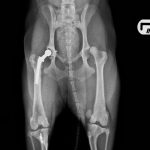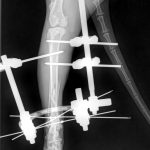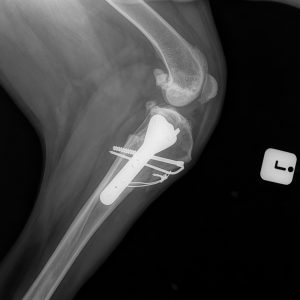 Cruciate Ligament Surgery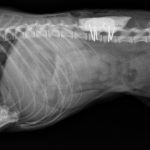 Neurosurgery (Spinal Surgery)
Minimally Invasive Surgery
In general, minimally invasive surgery is associated with less pain, a shorter hospital stay and fewer complications. Laparoscopy — surgery done through one or more small incisions, using small tubes and tiny cameras and surgical instruments — was one of the first types of minimally invasive surgery
Endoscopy
Endoscopy is a procedure whereby doctors pass a thin flexible scope through a natural opening to examine the organs. Victory Animal Hospital has a Olympus endoscopy suite that allows us to provide detailed examination and perform variety of diagnostic procedures of multiple organs with minimal to no surgical wounds. With this we can perform foreign body removals, biopsies, BAL, cultures and even cancer debridement depending on the case presentation.
Laparoscopy
Laparoscopy and Laparoscopic surgery is minimally invasive procedure whereby small scopes are passed into the thoracic or abdominal cavities through a small surgical wound or wounds to perform a variety of surgical techniques. The small wound size and rapid recovery is highly appealing - however not all procedures can be done using laparoscope. Victory Animal Hospital has a Stryker Laparoscopic and Arthroscopic Suite to allow us to provide these services where required.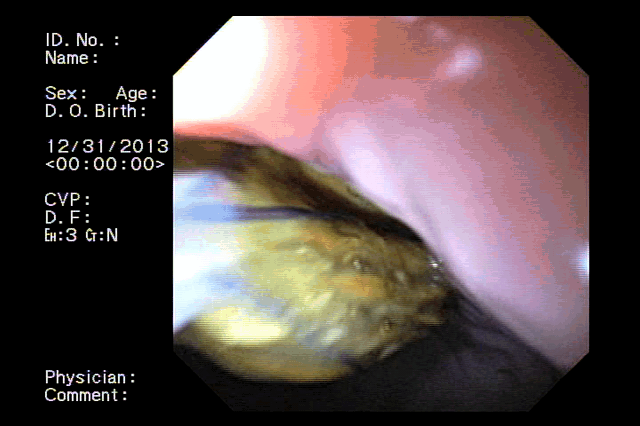 Victory Animal Hospital has been providing advanced cardiology examinations including clinical examination, echocardiography (ultrasound examination of the heart), thoracic radiology, blood pressure and electrocardiogram (ECG) for many years. We do not have a specialist cardiologist but we do have doctors with a special interest in cardiology.

We have invested in the latest ultrasound machine of the highest quality to enable us to continue to provide the very best in diagnostics in cardiology and allows us to do examinations including colour-flow doppler, pulse-wave doppler, continuous-wave doppler, B-mode and M-mode measurements.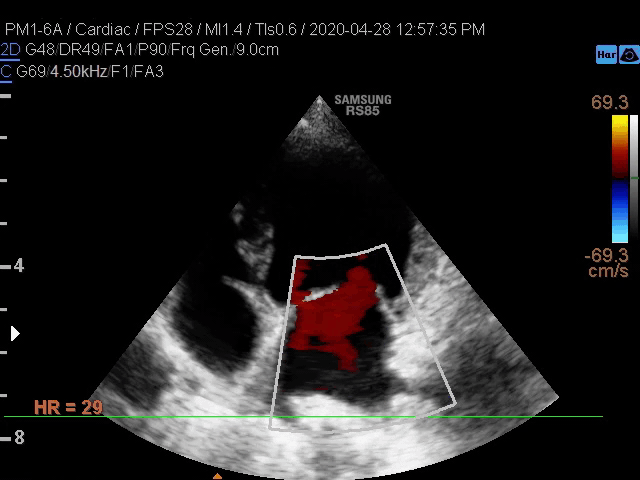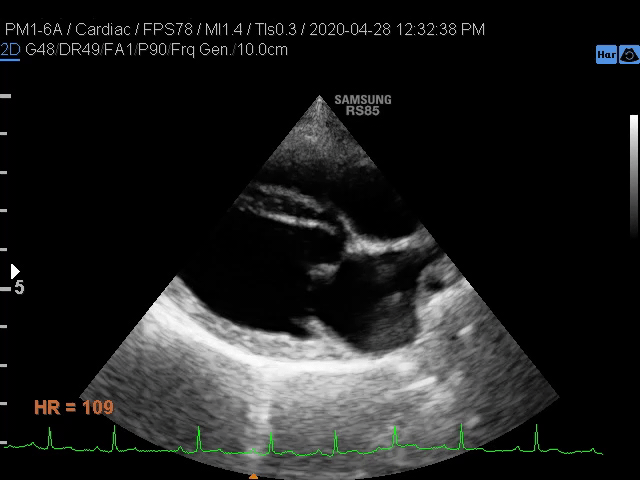 Diagnostic Imaging is a vital component of successful diagnosis and treatment of many conditions and diseases of animals. Victory Animal Hospital endeavours to provide the latest, most advanced modalities to help us provide the clearest diagnosis and best treatment possible for your pet.

Diagnostic imaging is required in all veterinary fields, not only to provide diagnosis and prognosis but also to allow us to assess procedures and continually monitor the progress of treatment in our effort to provide the highest standard of service.
In House and External Laboratories
Victory Animal Hospital is fully equipped to provide the latest in on-site laboratory to perform advanced diagnostics including electrolytes, blood chemistry, complete blood counts, a variety of hormonal and metabolic tests, complete urine analysis, microscopic examinations and more, to help us diagnose your pet's medical conditions and then proved the best treatment possible.

In addition we work with a number of external referral laboratories and clinical and pathology specialists if further testing is required or even to help move your pets' overseas.

Regular screening of healthy animals is also routinely advised to try and pick up early evidence of disease, especially prior to surgery or other procedures and in older animals. To aid in this the veterinarians and nurse are trained to advice when they think your animal should undergo further testing, and Victory Animal Hospital will routinely do promotions to help make this more accessible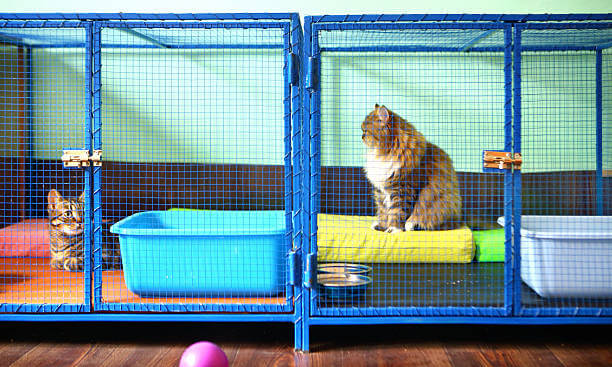 Overnight Animal Hospitalization
We offer a quiet, warm and a stress-free hospital environment for our patients. Dogs and cats have separate ward facilities on different floors to allow cats to be even less stressed.
 In addition, we have cages equipped with oxygen to help respiratory cases.
In addition to standard hospitalization, Victory Animal Hospital also has a separate Isolation ward so that animals with infectious and contagious disease can be safely kept and prevent other patients form being compromised.
For all cases that require 24 hour veterinary care, such as cardiac or respiratory cases, Victory Animal Hospital works closely with East Island Animal Hospital to refer these patients for overnight care and then receive them back the following day to continue to treat your animals to the highest standards possible. 
If you choose to go to another 24 hour facility, we will endeavour to work with that hospital to provide the same level of care and communication.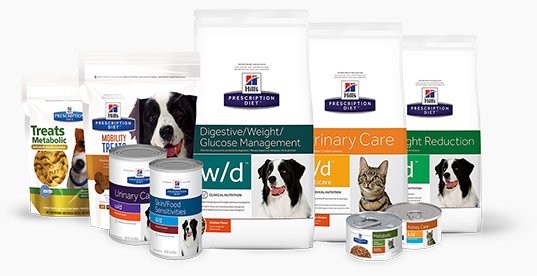 At Victory Animal Hospital we advise you to come talk to our doctors to get the best possible nutritional advise for your animal. Often this is the difference between managing chronic diseases and being able to live a good quality of life for your pet, or slowly deteriorating. Not only do we work with the well-recognised veterinary nutritional companies Hills and Royal Canin – two companies who have decades of research and investment into animal nutrition and health and who constantly strive to increase the standards on food and nutrition for pets worldwide, we also can help you devise a balanced and complete diet for your pet if you wish to do home cooked nutrition.
Nutrition is a crucial part of ensuring good health of your animal and in treatment of disease, particularly chronic disease. Below are the links to Hills and Royal Canin websites so that you as a pet owner can research what they do to create the premium veterinary diets.