We care personally & professionally
Victory Animal Hospital is a team of experienced and committed Veterinarians and Nurses who are dedicated to improving the quality of life and the health of patients. 
It is our mission to provide the highest standard of care and treatment possible, with excellent and friendly service to all our clients and pets. We aim to achieve this by continually improving and educating our team of vets and nurses to the highest standards available, to allow us to provide the best professional advise, education and care to our patients and clients.
We care, both professionally and personally!
Internationally
Renown Team
Regular examinations are an integral part of your pet health care. We recommend, regardless of whether doing a vaccination or not, that all pets undergo a complete examination at least once a year!
Vaccinations are an important part in keeping your dog safe and healthy, especially in Hong Kong where infectious diseases are common. Vaccination is very safe and side effects are extremely rare. 
Each of our team members have lovely pet family members themselves which really allow our team to be more compassionate with you and your pet family members.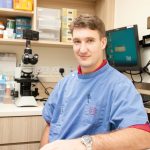 Director and Head of Surgery
As Director at Victory Animal Hospital for over 20 years, Dr Owen has extensive surgical experience, including spinal, orthopaedic and oncological surgery. Dr Owen is also the HKVA president and as such drives practice standards throughout the veterinary community in Hong Kong.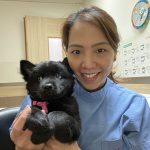 Dr. Louise Yu Pui Chi

BVSc (JCU) MRCVS
Dr. Louise ran a small animal practice for four years prior to joining the team at Victory Animal Hospital and is passionate about veterinary medicine and surgery. Dr Louise is continually developing her surgical skillset and is aiming to further her orthopaedic knowledge.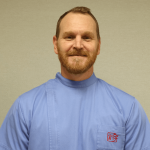 Dr Ryan Moralee

BSC BVSC (Hons) (Pret)
Director and Head of Primary Care
Dr. Ryan joined our team in 2021 with 12 years of veterinary experience - 7 of those have been in Hong Kong, and 2 of them being at our very own Victory Animal Hospital! Dr Ryan has post graduate degrees in medicine and diagnostic imaging, and is passionate about all facets of patient care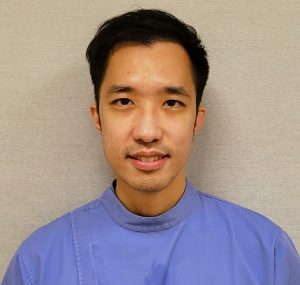 Dr. Kyle Wong

BVSc (Melb)
After graduating from Melbourne University Dr Kyle returned to Hong Kong to forge a career in vet medicine. Dr Kyle is a well-rounded vet with a passion for medicine and cardiology, so much so that he is completing a post-graduation certification in cardiology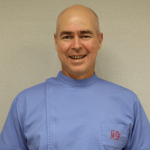 Cardiology and General Practitioner
Before moving to Hong Kong in 2002, Dr. Roy gained experience in South Africa and England. He joined our team at Victory Animal Hospital in 2005 and hasn't looked back. Excelling in Cardiology and geriatric medicine, Dr Roy has been fundamental in creating the standards for VAH.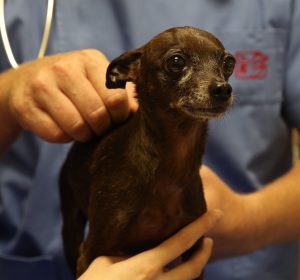 Who is next??

Victory is planning on expanding, do you want to be on our fantastic team?
Send us an email!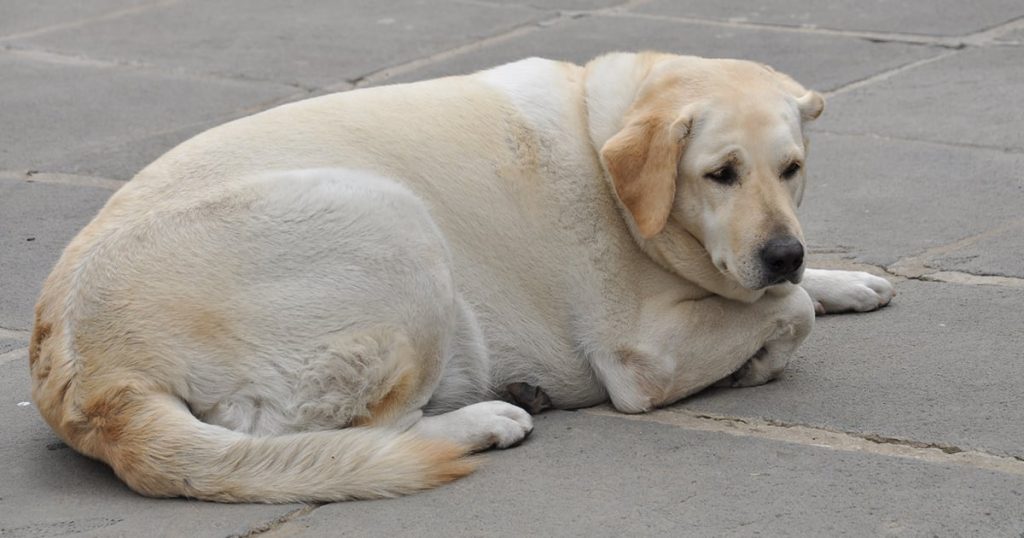 Feeling a little low? Stay informed with our breakdown of Hypothyroidism, your middle-aged medium to large breed dog will love you for being aware.
Read More »
Welcome to the Victory Animal Hospital. We are specialists in medical pet care. Our philosophy  is to take care of your best friends – they deserve best care!
Address:
Blk B, 1/F., Chung Yuen Mansion, No. 71B Waterloo Road,
Kowloon Hong Kong,
(Front Entrance No 2 Emma Avenue)

Tel : +852 2711 0332
Fax : +852 2711 3198
E-mail : info@globavet.com
Tuesday
9:00 AM - 7:00 PM
Wednesday
9:00 AM - 7:00 PM
Thursday
9:00 AM - 7:00 PM
Saturday
9:00 AM - 7:00 PM
Sunday & Public Holidays
11:00 AM - 7:00 PM
FREQUENTLY ASKED QUESTIONS
Any major brand of pet food is fine. Dry versus wet depends on what the owner and the pet prefer, You should feed puppy or kitten food for the first year and then switch to an adult food.
For a healthy pet, vaccinations should be started at 6 weeks of age and given every three weeks until the pet is 4 months old.
Poor pet dental hygiene can cause gum disease and that makes dogs and cats more prone to heart and kidney disease. A professional dental cleaning under anesthesia will remove plaque and tartar. Regular brushing will keep the tartar from coming back.