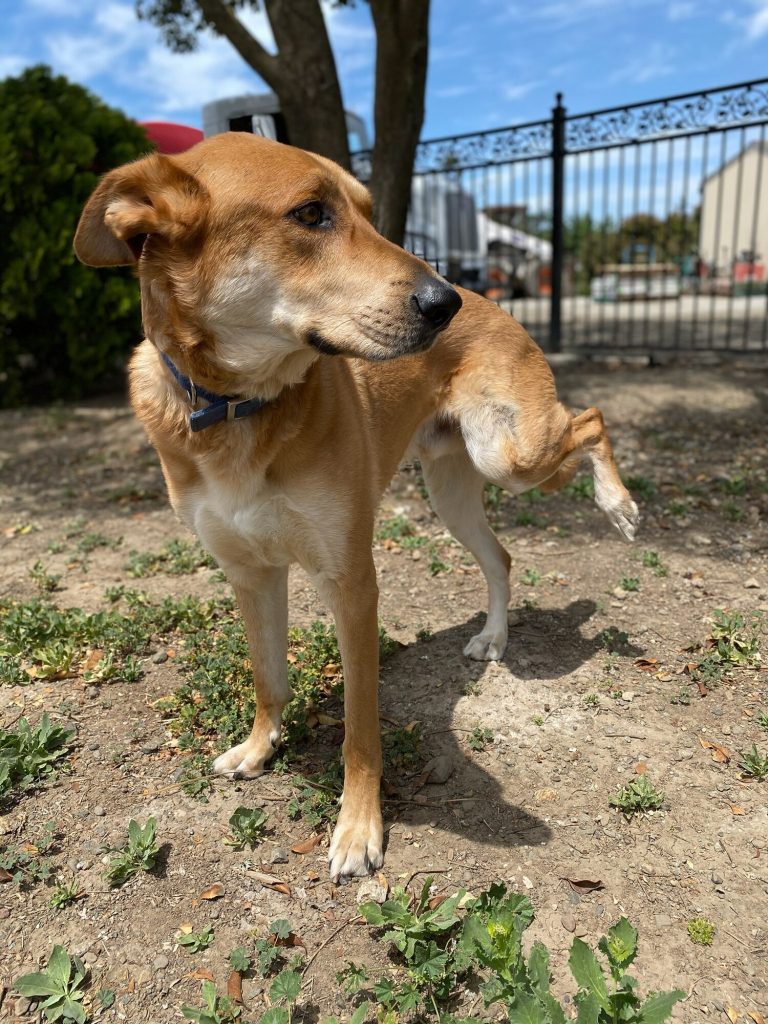 Soooo… you were having a great day at the beach or park and now your pup is limping on the hind limb… Cruciate disease ins and outs..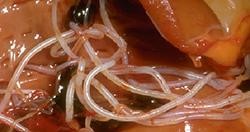 Heartworm disease is completely preventable… Don't hesitate to stay informed !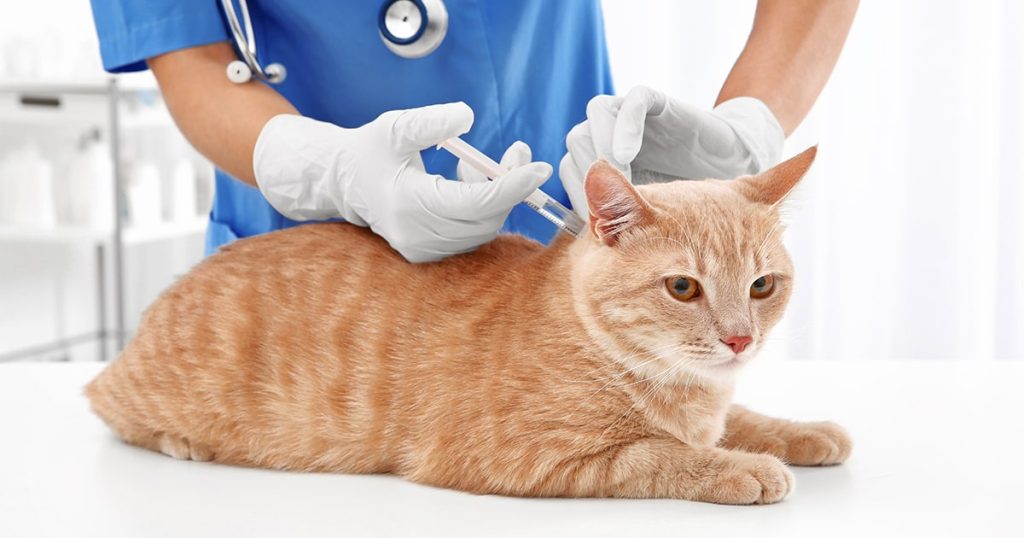 Does your cat drink from the tap OR more than the average desert dweller?? Find out more about Renal disease right here!