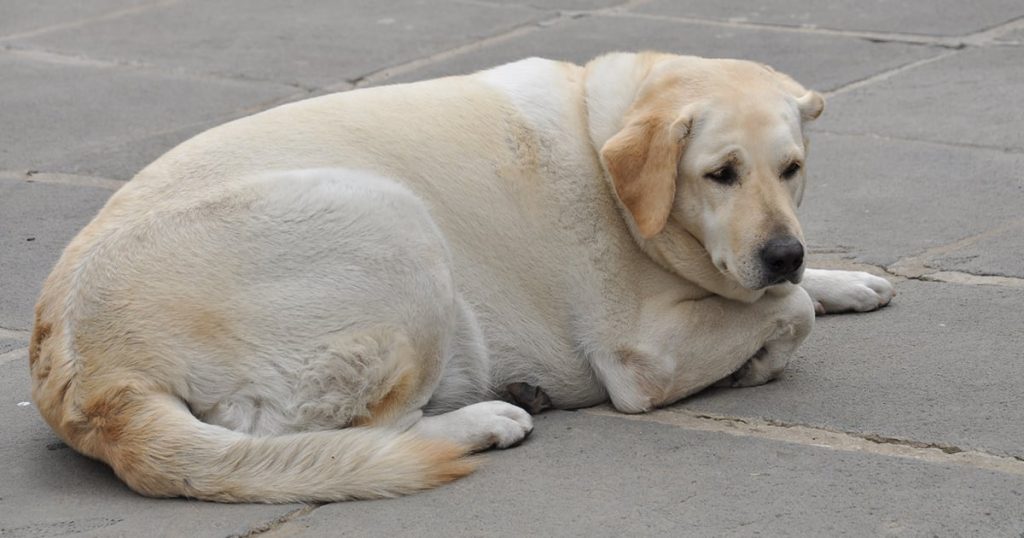 Feeling a little low? Stay informed with our breakdown of Hypothyroidism, your middle-aged medium to large breed dog will love you for being aware.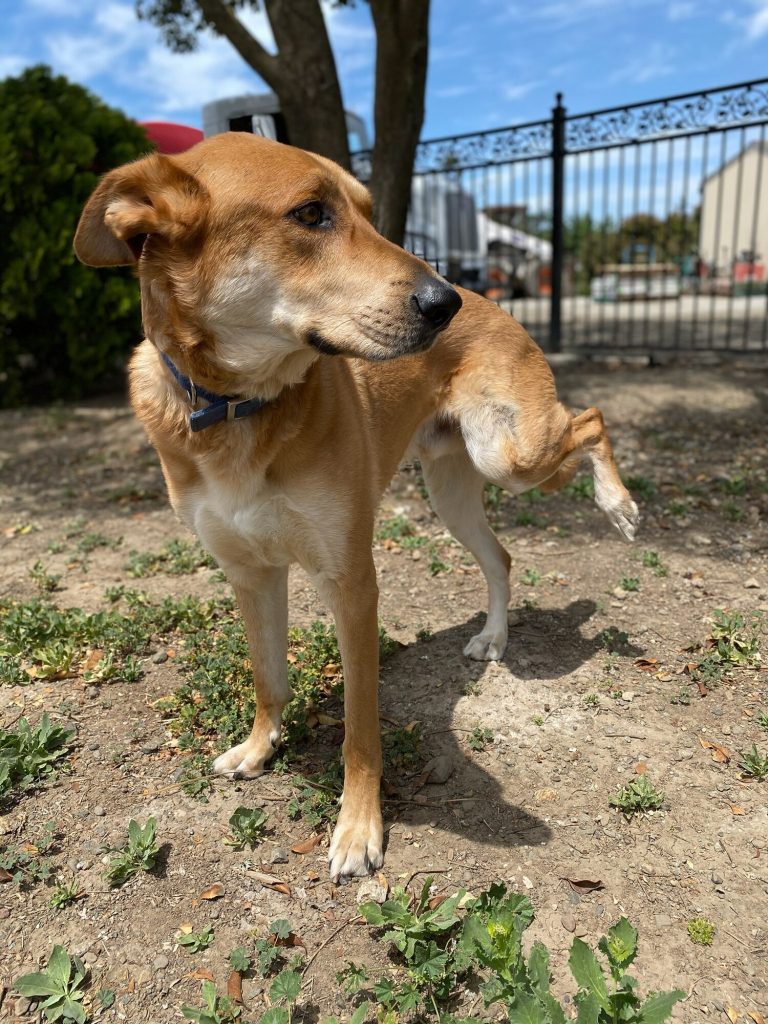 Soooo… you were having a great day at the beach or park and now your pup is limping on the hind limb… Cruciate disease ins and outs..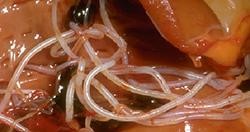 Heartworm disease is completely preventable… Don't hesitate to stay informed !